Guide to IFU for Medical Devices
Guide
Finding and accessing useful information to help you on the journey of commercialising your medical devices can sometimes be as challenging as complying with the regulations themselves and if there is any industry in which it is important to make sure that users can use devices safely, effectively and efficiently, it is the medical industry.
Creating a user manual for a medical device you need to be aware, not only of the content you need to include, but also the processes to follow to ensure you provide comprehensive instructions for use. This also helps decrease your liability by means of adequate instructions for use.
In collaborating with the people at instrktiv.com we've discovered their definitive guide to Instructions for Use (IFU) for medical devices. This detailed guide breaks down the entire process step by step to show you everything you need to know when creating IFU for medical devices and covers the requirements for medical devices and in vitro devices for both the U.S. and European markets.
Take a look at the guide here.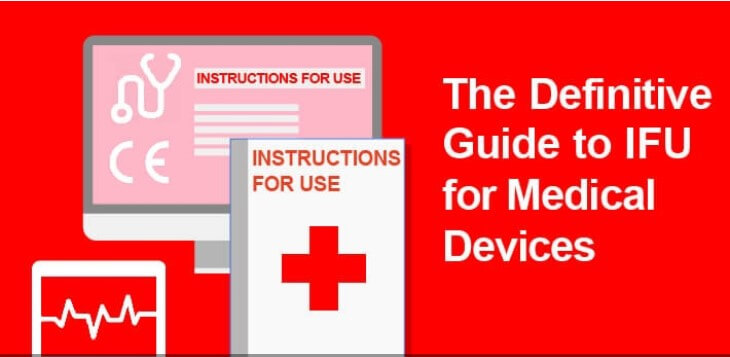 About Mi3
Mi3 are the experts in designing, developing and manufacturing end-to-end advanced medical and surgical solutions – providing specialist knowledge in injection moulding, device assembly & packaging, thermoplastic engineering, tubing systems, and regulatory compliance.
We take your product ideas from consultation to concept to production, and work alongside you to bring medical innovations to life.
Visit the services pages of our website to learn more about our manufacturing and regulatory services, or contact us directly by clicking here to send us a message.
Previous Post
Next Post