Mi3 joins the Oxford Bioscience Network
Mi3 News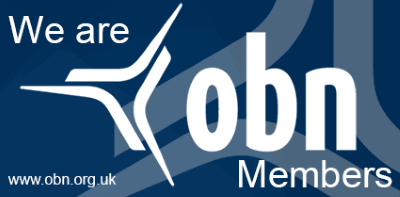 Mi3 has become one of the latest organisations to join the Oxford Bioscience Network, or OBN.
‍OBN is a not-for-profit membership organisation supporting and bringing together the UK's life sciences companies, corporate partners and investors. Their 400-plus Member companies are located across the Golden Triangle and beyond to Manchester, Nottingham, the Midlands, South Coast and Scotland, benefiting from the network's networking, partnering, purchasing, training, advising and advocacy activities.
‍Mi3's Managing Director, Guy Topping commented "Being a part of these networking organisations is a vital part of our business strategy to understand the issues many life science orgnaisations face when trying to bring a new product to market. We are looking forward to having a positive impact to the NPD plans of member companies".
‍More details on the Oxford Bioscience Network can be found at https://www.obn.org.uk/ .
Previous Post
Next Post